Yulia Vangorodska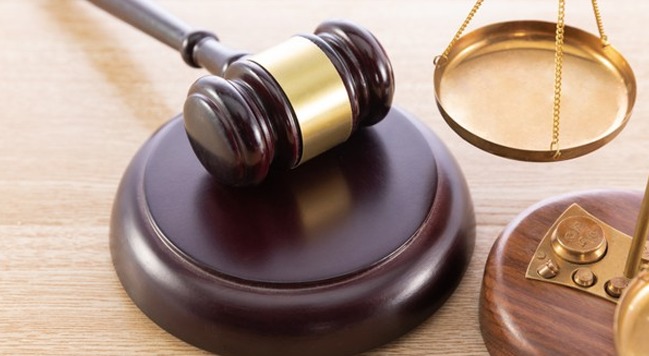 Yulia Vangorodska is considered an expert in New York State probate and estate administration matters and one of the most respected New York estate lawyers. Yulia has devoted much of his practice to protecting the rights and interests of heirs and beneficiaries to receive their inheritances in accordance with their loved one's wishes. He is recognized in the community for his expertise and knowledge in the field of estate planning and New York probate and litigation laws. Yulia Vangorodska is committed to serving individuals and families throughout the Manhattan and surrounding New York area with their New York estate needs.

What is Vangorodska Law firm?
This firm focuses on the field of estate planning and estate litigation. We are committed to providing our client's with a full range of estate planning and estate litigation services to suit their life needs. Our attorneys handle the preparation of wills, trusts, powers of attorneys, healthcare directives, asset protection and tax savings to assist you and your family with all your estate financial and legal matters.
We truly value the relationships we have built over the years with our clients and their families, and we constantly strive to provide clients with the highest level of legal service. We are here to help you meet your long term financial goals by creating, monitoring and reviewing your estate plan and status and advising you of changes in health, marital and asset laws whenever they may affect your plan. Our firm is dedicated to providing you with effective estate planning advice to solve your concerns about preserving your most important assets and protecting your family.