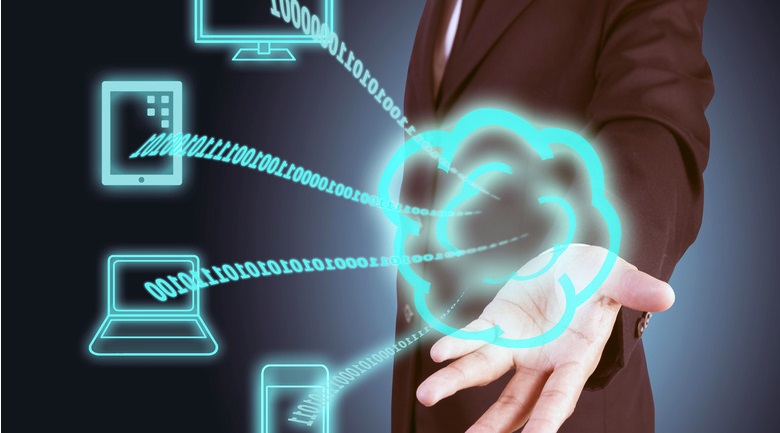 Estate Planning For Digital Assets
One of the most important tasks that one should complete during their lifetime is to make a Will. A Will is a document that specifies the distribution of your property in case of your death. It also appoints an executor who will have the responsibility to ensure the accurate execution of the distribution that you have outlined in your Will.
A Will is critical because it ensures that your property and your assets are passed on to whom you wish to benefit after your death. If there is no will, then the administrator of the estate becomes more complicated and expensive. In such cases, the property can also be passed on to individuals whom you do not want to include in the distribution of your estate.
It is important to remember that in the process of estate planning, you consider both your tangible and intangible assets such as your intellectual property and any digital assets. In this digital age, many of us have documents, photographs, online financial accounts, online financial information etc. that may be stored in a digital format. It is necessary to account for your digital assets and personal information in case of your death.
Thus, planning for your digital assets is critical for effective estate planning. Some key measures that you could take in this regard include:
• Make an Inventory of your Digital Assets: You should track down and identify all your assets, liabilities and other concerns. Make an inventory. This would greatly help your trustee in case your death as they would have a clear idea of the measures that must be taken to settle your estate. As far as digital assets are concerned, make an inventory of your hardware. This would include your personal computer, your laptop (if any), your USB flash dries, USB hard drives, backup CDs and DVDs, iPods, digital cameras and any other devices. Compile a list of your software and create your file structure that identifies the folders and places where you keep all your financial, personal and business information. Create a list of your blogs, websites, Facebook, other social media accounts and any other sites where you store your information.
• Assign a Trustee with Necessary Expertise: There may be a situation where your trustee is not computer savvy therefore you should give some serious thought about the person who would be best suited to look after your digital assets once you are not there. If your lawyer has the necessary expertise, then you can talk to him about it.
• Ensure Ease of Access: While we are always advised to never give out our passwords and PIN numbers or write them down, the fact is that when planning for your digital assets in case of your demise, you do need to ensure that the person you leave responsible for its management has access to this information. Otherwise, they will be unable to access your computer and your accounts resulting in delay, inconvenience and mismanagement. You could keep your passwords and other sensitive information in a safe deposit box or some other safe place that someone would know about. Several clients give such information to their law firms who then keep it in a vault.
• Give Clear Instructions: Last but not the least, provide clear instructions. If it's a blog you maintain, let the trustee know whether you want to continue it or delete it. Similarly, other social media accounts should be discontinued unless you want it otherwise. If there are certain digital documents, photos and videos that you want to keep, ensure you clearly instruct your trustee to NOT delete those items. If there are items you want to distribute to specific people, clearly provide that information so that it is done properly.