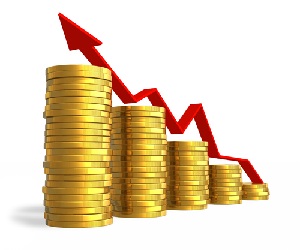 Long-term care, long-term costs
It is estimated that by the year 2020, 12 million elderly Americans will be in need of long-term care.  Many of them will have to rely on their adult children as caregivers.
This imposes a heavy emotional and financial burden, even on happy and willing caregivers, and financial assistance for long-term care is sparse.
Medicare generally does not pay for long-term care, which assists people with daily living activities such as cleaning, meal preparation, dressing, bathing, using the bathroom.  Medicaid may pay for some long-term care services, but its eligibility is limited to people with low incomes and limited assets.  Private long-term care insurance can be pricey, especially if you wait until you are over the age of 50 to begin paying premiums.
The new Community Living Assistance Services and Supports (CLASS) Act is an attempt to close the gap between people too rich for government assistance, but not rich enough to afford they care they need.  It goes into effect January 1, 2011 and enrollment is expected to begin in 2013.
The government program acts like long-term care insurance – you pay premiums for five years (working at least three of those years) and it will provide cash to pay for care when you need it for as long as you need care.  No tax dollars are to be used to support the program.
The CLASS Act is not meant to cover the full cost of 24-hour in-home care or a nursing home, but to supplement your personal contribution.  The Congressional Budget Office has assumed a cash benefit of $75 a day, but the Department of Health and Human Services has until October 2012 to hammer out the rules.  But, to put this in perspective, the national average cost last year of an assisted living facility was $37, 572; $75 a day would pay almost three-quarters of that expense.
The best thing to do is to plan now as if long-term care, for yourself or for your aging parents, is a financial inevitability.