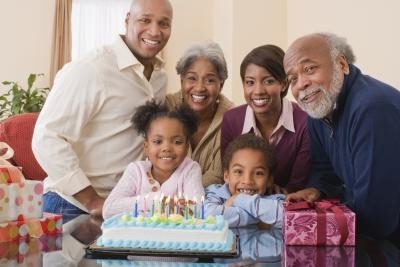 My Recent Personal Experience with Advanced Health Care Directives
My family said goodbye last month to my dad who celebrated his 94th birthday last June and had lived a full life. He spent his final weeks at home with hospice care surrounded by the people he loved.
He manifested signs of dementia during his final years, but we were able make the decisions necessary for his medical care because he had an advance health care directive which set for his wishes for end of life care.
People hoping to avoid a prolonged dying process or to prevent family confusion and turmoil should execute an advance directive.Because a stroke or auto accident can lead to severe impairment, it's never too early to have a plan in place.
The first step is to draw up an Advanced Directive for Health Care. This is known in some states as a living will. You can specify your preferences on a wide range of options – resuscitation, hydration, drugs, intubation, etc. – requesting that you want everything to be done or limiting medical interventions.
The second step is to appoint a health care agent, someone you know well and trust, to whom you designate to make medical decisions for you by way of your health care directive. That person will use your advance directive as guidance to make decisions that you yourself cannot make due to incapacity.
Your health care proxy should be someone who knows you well and someone who will be willing to carry out your wishes, even in the face of family conflict. Your agent in California will also be the person responsible for implementing your wishes for disposition of your body after your death.
Once your advance directive is in order, be sure to give a copy to your doctors, the proxy, your attorney, and your family. Be sure to communicate with your relatives and health care providers about your concerns and wishes.
All who knew my dad miss him and grieve his loss. Still as a family, we are comforted that he lived and died just as he wanted without unnecessary trips to the emergency hospital, or unwanted medical intervention, at a time when he just wanted peace.