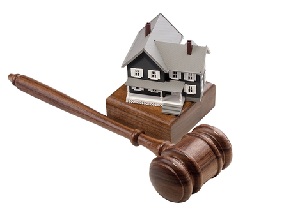 RIP Professor Charles Whitebread, Good Guy and Drug Law Historian
Famous BAR/BRI criminal law lecturer and USC Law School Professor Charles Whitebread passed away Tuesday, Above the Law notes.
In addition to being a funny and engaging guy, and one of the few BAR/BRI lecturers who did not make me want to gouge out my eyes, Professor Whitebread also had published interesting and frequently cited work in the area of American legal history around drugs during the 1970s. A few of his pieces are online and are worth checking out, including:
The Forbidden Fruit and the Tree of Knowledge: An Inquiry Into the Legal History of American Marijuana Prohibition.(Featuring the great opening lines: "Law may be rooted in fiction as well as fact. Indeed, a public policy conceived in ignorance may be continuously reaffirmed, ever more vehemently, so long as its origins remain obscure or its fallacy unexposed.")
The History of the Non-Medical Use of Drugs in the United States (a speech based on the "Forbidden Fruit" article)
Professor Whitebread was also the author of The Marihuana Conviction, the first comprehensive history of American law and policy on marijuana. More recently, Professor Whitebread published an article in 2000 called "Freeing Ourselves from the Prohibition Idea in the Twenty-First Century."
As the astoundingly sincere comment thread on the Above the Law post linked above demonstrates, this was a man who brought a rare bit of humor, passion and flare into the legal profession. So long Prof. Whitebread.