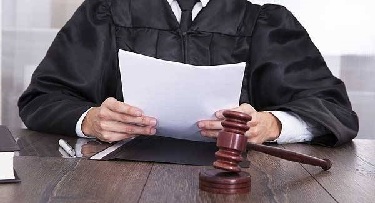 The Mistreatment of Mrs. Astor
Brooke Astor was a New York philanthropist and socialite who married into the wealthy Astor family. She died at the age of 105 in August 2007 with a $200 million fortune.
In the year before she died, a battle was raging in the courts as friends and family members attempted to have her only son, Anthony Marshall, removed from his position of guardianship over her on suspicion of elder abuse. Their reasons included allegations of financial fraud and medical neglect.
Just a few months ago, Marshall – himself now 85 years old – was convicted on 14 of 16 charges against him in his scheme to steal millions from his mother, including grand larceny and forging Astor's signature on an amendment to her will.
You don't need money to be a victim of elder abuse, though. Elder abuse includes financial, physical, and emotional abuse or neglect.
There are a great number of consumer scams and unscrupulous individuals (some in your own family) who are willing to take advantage of the elderly.
Last week I spent about 2 hours dealing with my 94 year old father's bank because one of the sham mail order "charity" sweepstakes he entered used his $4 check to create phony checks and wrote one against his account for $300. I got them to reverse the charges, but they demanded that the account be closed.
To protect your finances, you should watch out for fake charities; ask to see a business permit from door-to-door solicitors; be wary of get-rich-quick investment schemes; and check references of repairmen and contractors.
Also, be extra careful in selecting people (including family members) for power of attorney, trustee status, or other access to your finances.
If you suspect elder abuse, or are a victim of elder abuse, don't be afraid to report it to your local Adult Protective Services agency or the California Attorney General's Elder and Dependent Adult Abuse Hotline (1-888-436-3600). If the abuse is occurring in a licensed long-term care facility, report it confidentially to your local Ombudsman (1-800-231-4024).