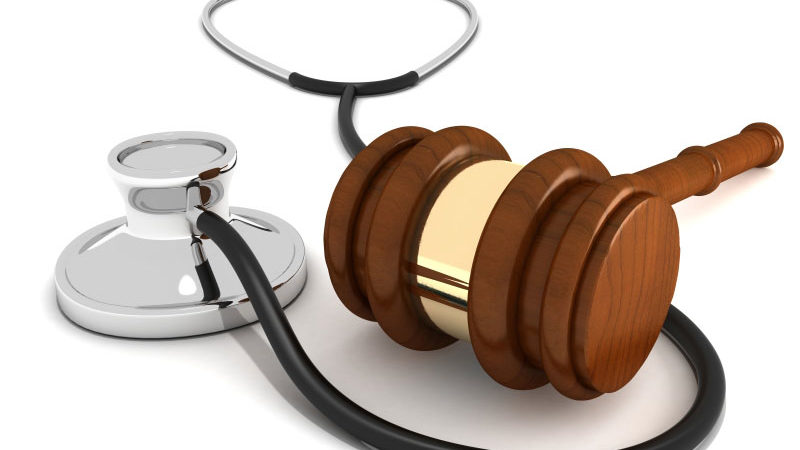 Victim of Medical Malpractice? Get Legal Help
Medical malpractice is an act also known as medical negligence. This is the failure of a particular professional working within the walls of a medical institution to meet the standards of rendering satisfactory medical practice within that medical practitioner's field of excellence or expertise. There are numerous issues regarding client safety concerning help on legal aspects of the medical profession.
Occurrences of medical malpractice are usually done by healthcare providers namely doctors, nurses, midwives, caregivers, and those whose work are related to medical aspects. When these mentioned practitioners has done incompetence and negligence, legal amendments will be imposed on their actions. Example, if a doctor has prescribed a totally different drug or has failed to do a procedure that could've been beneficial to his or her patient, worse, which may have led to death, then that doctor is liable to answer for the severe cases of malpractice.
Laws governing medical malpractice are complex. Therefore, it is essential to assign an attorney or lawyer who is experienced in handling malpractice cases and is able to understand the different complexities regarding the issues that may arise. Claims regarding medical malpractice may involve analysis on the different aspects of the client's medical records and the tests that were conducted such as CT Scan, blood sampling, urinalysis, x-ray, pathology studies, MRI and so on, in order to insist the validity of the claim, If you know someone who have experience any kind of malpractice, then you have to advise him or her to act immediately in order to preserve the his or her rights.
Tips to manage medical malpractice are as follows:
1. Hire a lawyer or attorney that is adept when dealing with medical malpractices. He or she must know how to cut through the labyrinth of information and should be able to go around heaps of paperwork just to prove one's claims. Usually, these lawyers are consistent when giving advise on whether your pursuit to legality is worth it or will be recognized within the halls of court.
2. Be wary of medical malpractice attorneys who bid for money even without proper court hearings. They may not be as effective as you think they are. There are those who are willing to work on contingency basis which means that if you lost the case, you are not bound to pay any kind of fee.
3. Experienced medical malpractice attorneys will be able to give you advice on how to go about disputes. In this manner, you can save yourself a lot of shame, time and money. Furthermore, you will be saved from being bombarded with stressful matters. The lawyer must know how to settle things even before it goes to court.
4. Within the phase of investigation, firms that handle medical malpractice will utilize the best caliber experts and will employ a medical investigator on a full-time basis. Furthermore, those who are really experienced will not misled their clients into barging in an unfavorable contract of settlement.
Fact is, when a physician has made an erroneous act, he will not be personally liable because of simple negligence, mistakes and inadvertence. Violations of medical practitioners would rely on how malpractice damages affected the client even without any kind of medical determination necessity.
Legal help is important for those who have experience malpractice in order to achieve more satisfactory service those who are expected of it.