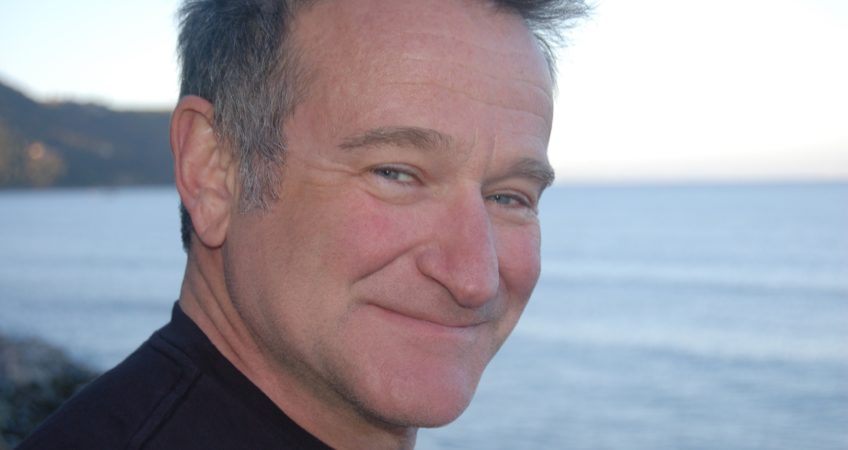 Robin Williams' Family Battle over His Estate
According to court records, Robin William's family is locked in a legal battle over his estate.
Robin Williams' widow and his three adult children are having a conflict over items that the famous comedian left behind. Williams committed suicide in August, 2014. He hanged himself with a belt in his home. He had been seeking treatment for depression and was 63 when he died.
Now his family is fighting over his estate including clothing, watches, collectibles and some of his fortune.
The actor's widow Susan Schneider Williams has filed a petition in Superior Court in San Francisco which states that Williams had set up a trust for her which entitled her to their home in Tiburon California and most of its contents.
According to the petition, some property has been removed from the house without Mrs. Williams' permission and now she is frightened that the co-trustees will invade her home.
The document also states that Mrs. Williams lost her husband in shocking and very emotional circumstances and she has not even been given the time to grieve her loss because of this interference with her domestic tranquillity.
The petition points out that there is another home in Napa, California that Williams had left in a separate trust to his children Zachary, Zelda and Cody. Most of the items in that house, except for some personal ones, also belong to the children.
Williams' children have responded to the petition filed by his widow. They allege that Susan Schneider Williams has deliberately obscured the language of the documents so that she could secure more of Williams' estate.
The children also state in their petition that they are heartbroken and that the actor's widow is acting against their father's wishes with regard to his plans for his estate.
Allan Mayer, the spokesman for Williams' children has said, ""Robin's children want nothing more than to be left alone to grieve. The fact that they are being forced into these legal proceedings adds insult to a terrible injury."
He also denied that the children had taken anything from Mrs. Williams' home.